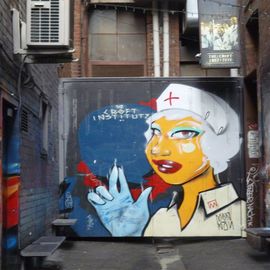 Street Art, Croft Alley Melbourne. Photo by Kerrin O'Sullivan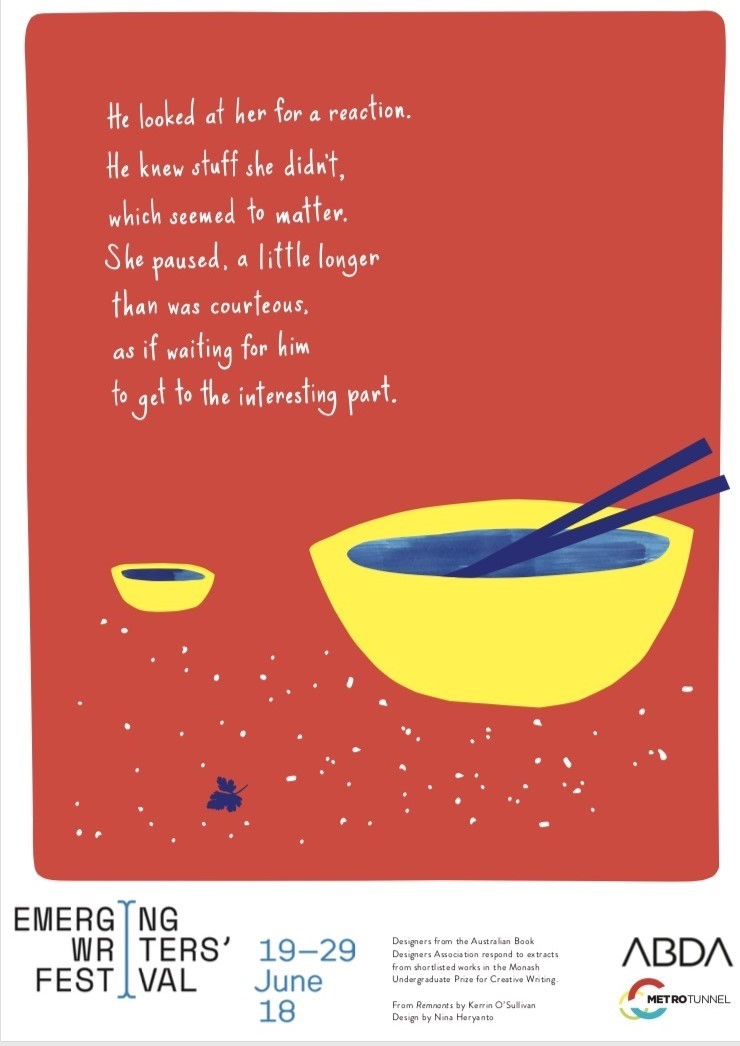 Kerrin O'Sullivan is an Australian writer of short fiction and creative non-fiction, travel features and memoir. A Melburnian, she loves both home and faraway places. And words.

A recipient of Varuna and Wheeler Centre Fellowships, her writing has appeared in a range of publications including The Weekend Australian, The Age, Jetstar Inflight Magazine, M Travel - and various literary journals and anthologies including Award Winning Australian Writing, Westerly, Kill Your Darlings, Southerly, Verge, Sparx, the Victorian Writer, Page Seventeen, Storyfire, The Tishman Review (U.S) and Aesthetica (U.K).